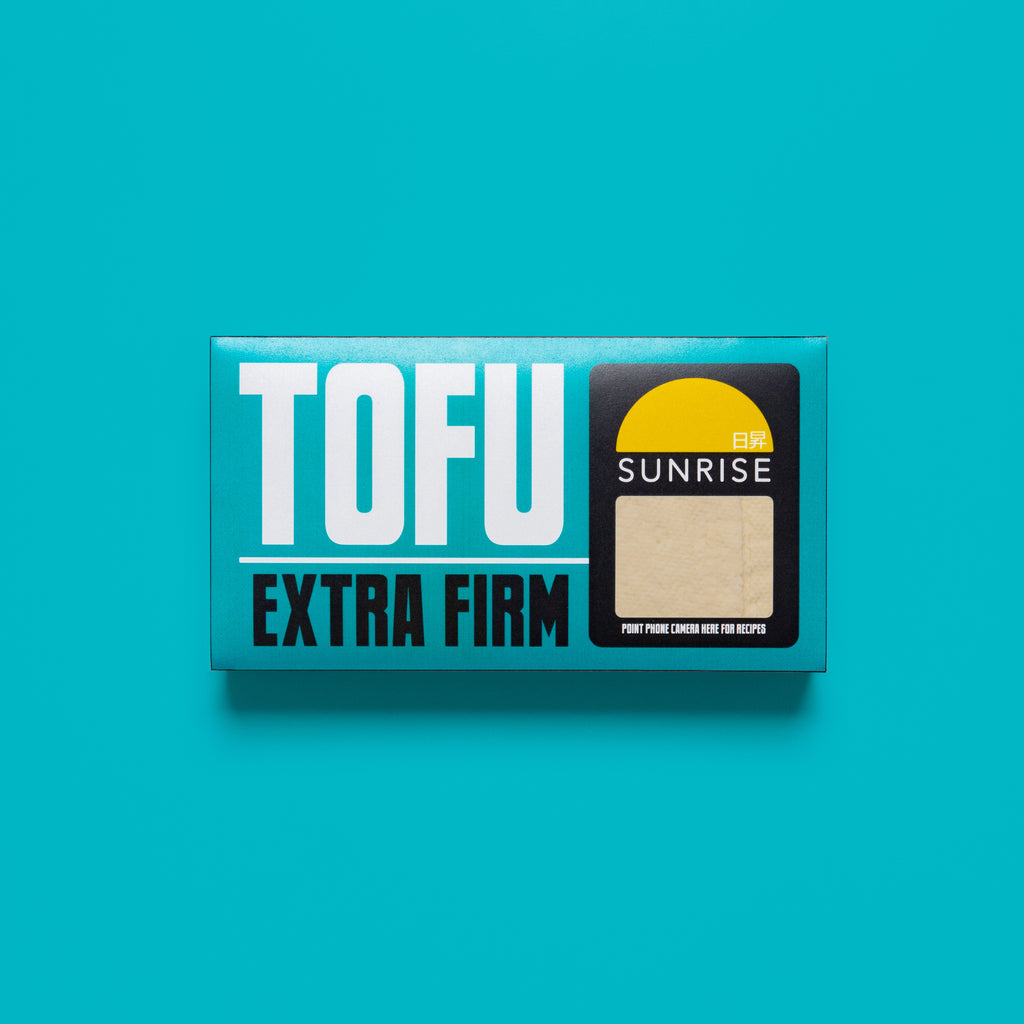 For my thesis project, I was tasked with creating a full campaign for a brand of my choice. As a vegan of nearly 4 years, I knew the perfect brand - Sunrise Tofu.
The problem with tofu is its image. People see tofu as bland, flavourless, gross, and honestly just have no idea what to do with the boring block. The insight I developed for this campaign, is that tofu is more than a meat alternative. With some creativity, tofu can be used within everyday cooking, in a variety of appetizers, entrees, desserts, and even in drinks.
Then the campaign was born: Sunrise Tofu - Think Outside The Block. A campaign with the objective of showcasing the many incredible things you can do with tofu.
It started with a rebrand of Sunrise's rather dated logo:
Then an a full packaging redesign:
Finally, a full ad campaign. Combining the tofu with the names of unique dishes you can make with it:
After blood, sweat, and many, many tears, I'm quite happy with how my Sunrise Tofu campaign came together. I believe it effectively highlights some of the incredible creative ways tofu can be used in cooking, and that it's far from being a boring slab of soybean.